9617 Grahamchapman 1683 Castafiore 3163 Randi 7835 Myroncope 25399 Vonnegut 1772 Gagarin 14024 Procul Harum 5048 Moriarty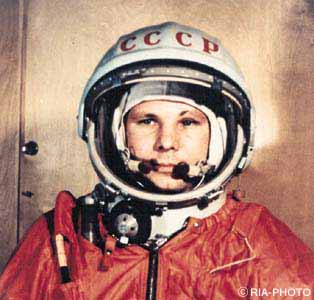 The ultimate reflection of greatness is surely when an asteriod is named in your honour. Admittedly there are some questionable inclusions into this illustrious list - 110393 Rammstein, 8299 Tealeoni, 8353 Megryan and 7707 Yes - so it is important to remember the people with the power to name asteroids are probably huge fans of Yes' music and Tea Leoni's acting abilities, and there is always some chaff amongst the wheat.
However, here are some personalities worthy of rubbing shoulders in space with, featuring Monty Python, Herge, Holmes, Space, Sports, Mysticism and Procol Harum.